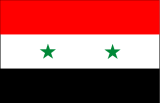 Region: Western Asia
Coast Line: Meditteranean Sea
Area: 185,180km2
Capital: Damascus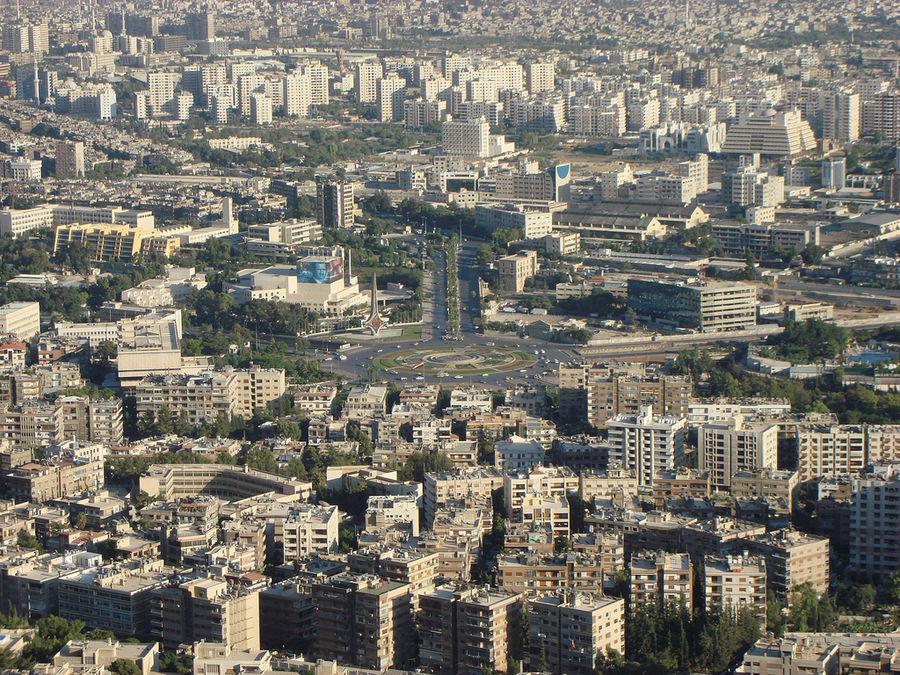 Damascus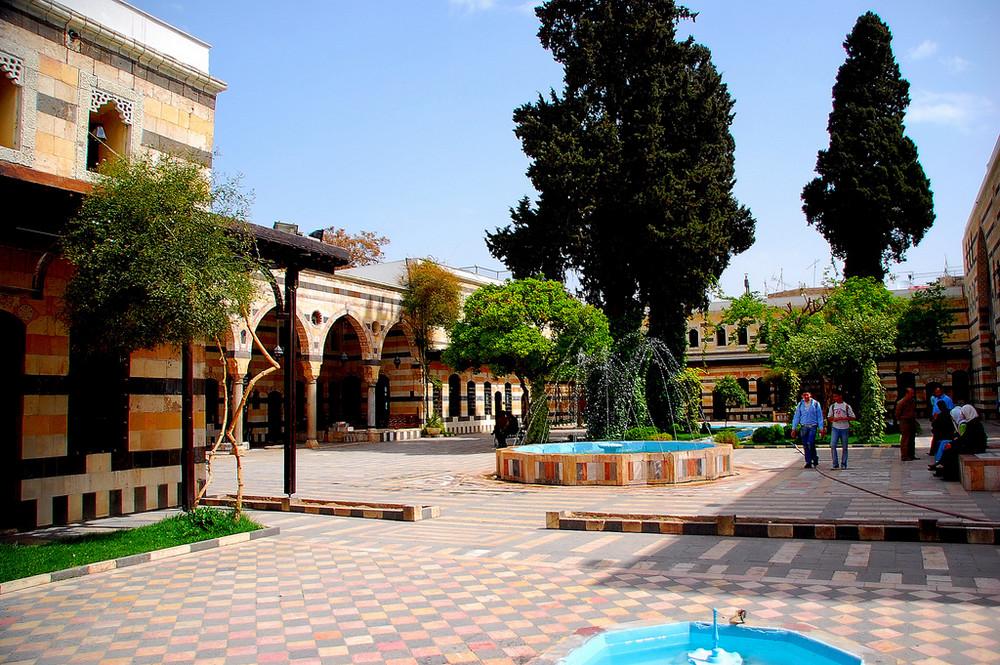 Azm Palace
Azm Palace is a palace in Damascus, Syria which was originally built in 1750 as a residence for the Ottoman governor of Damascus As'ad Pasha al-Azm.
The palace now houses the Museum of Arts and Popular Traditions.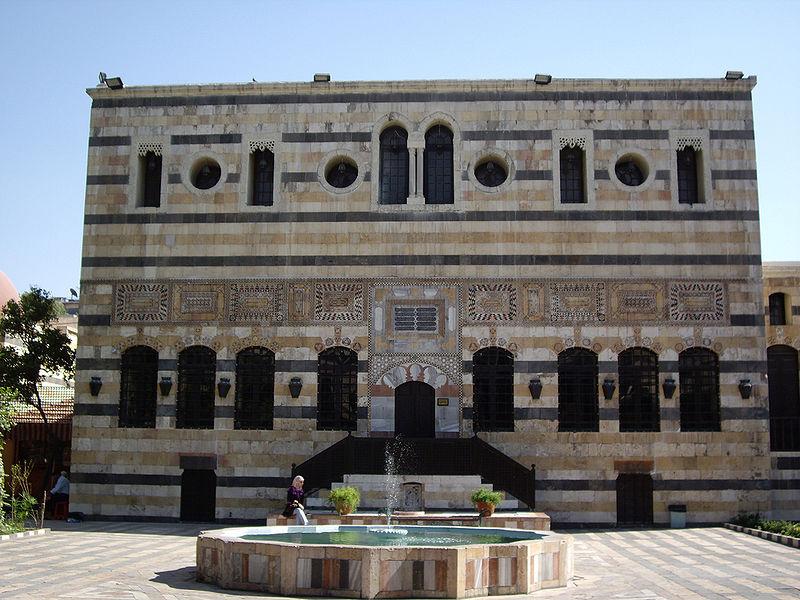 Azm Palace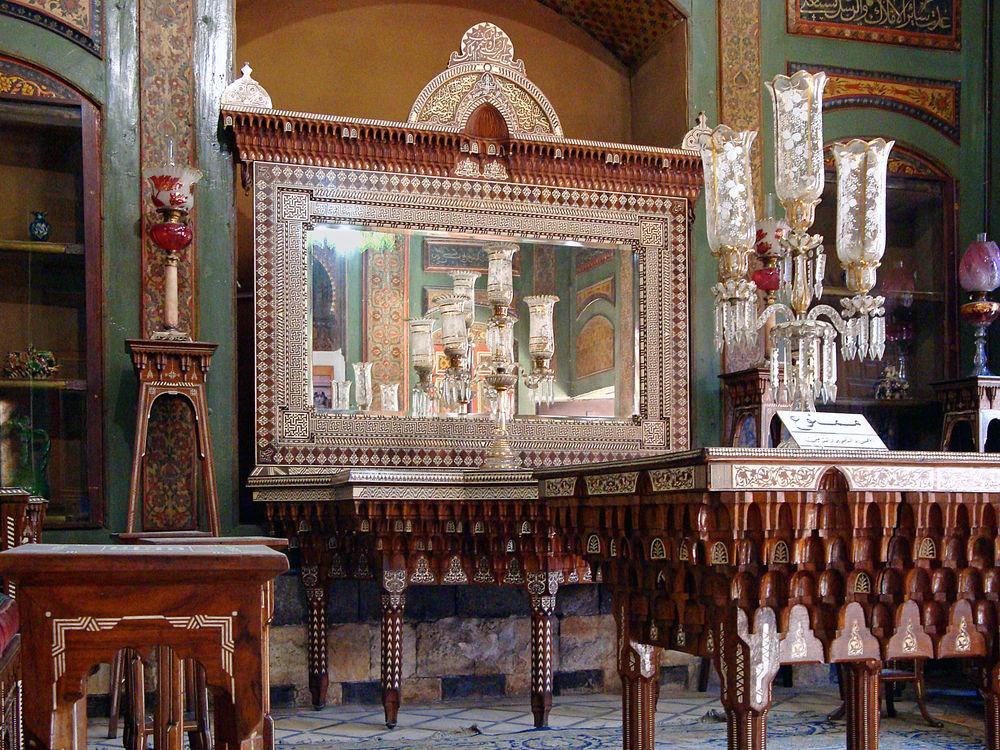 Azm Palace interior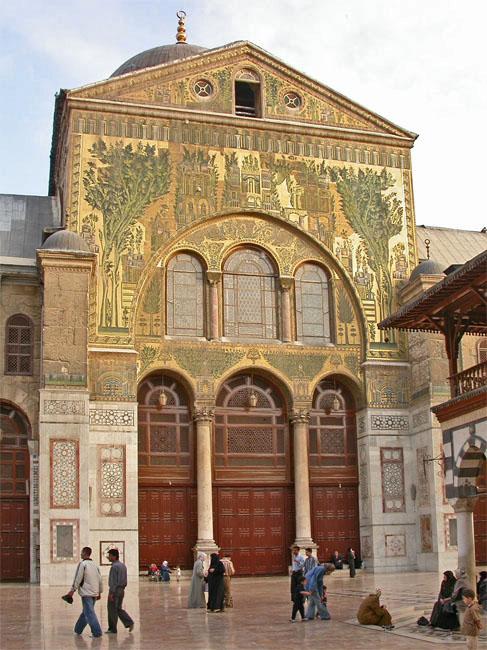 The Islamic mosaics in the Umayyad mosque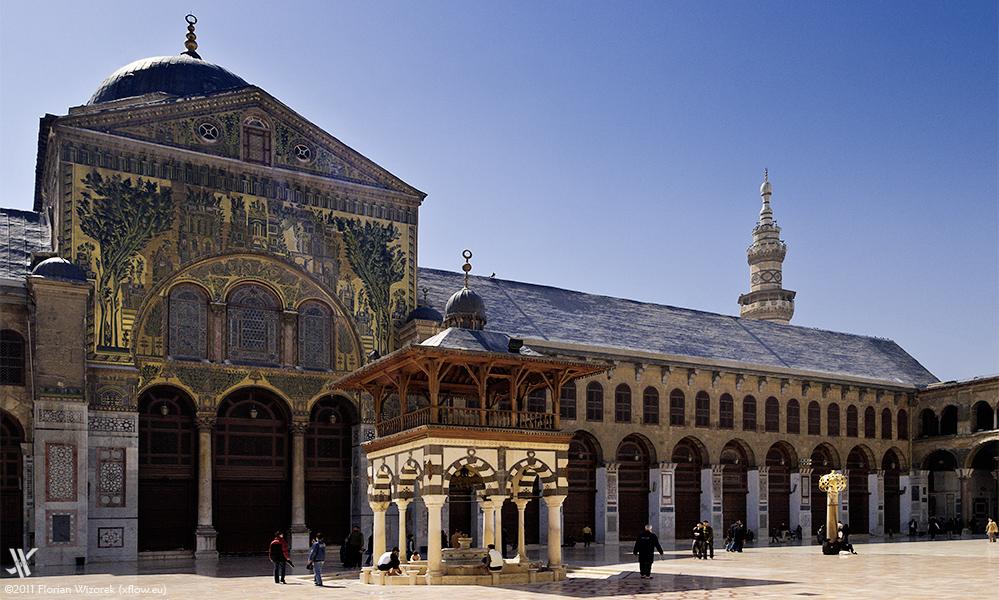 Umayyad mosque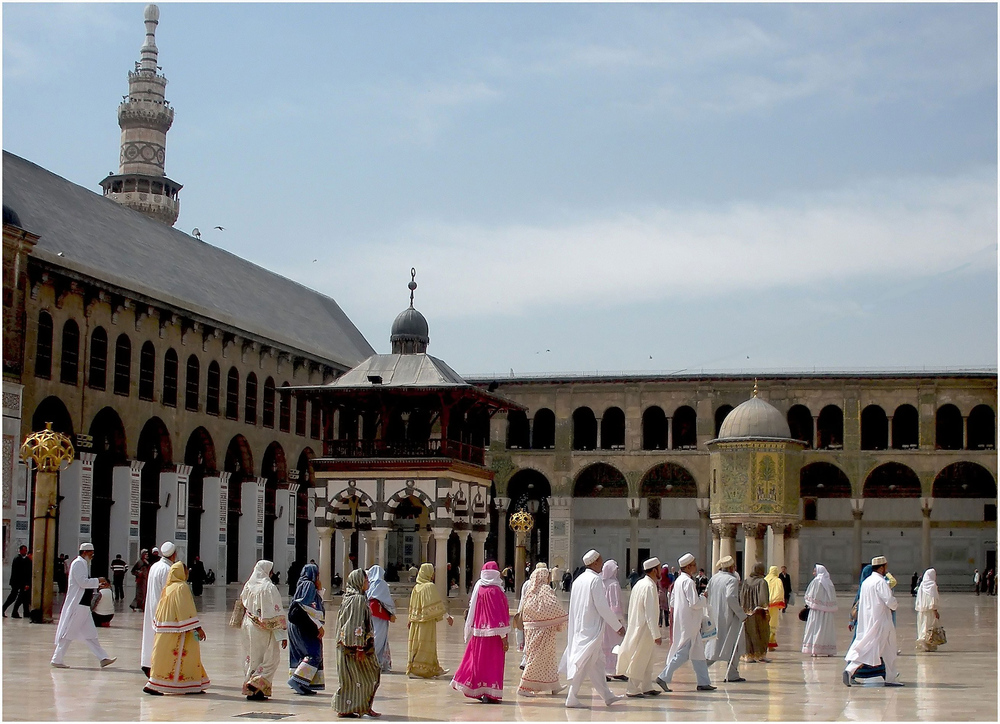 Umayyad mosque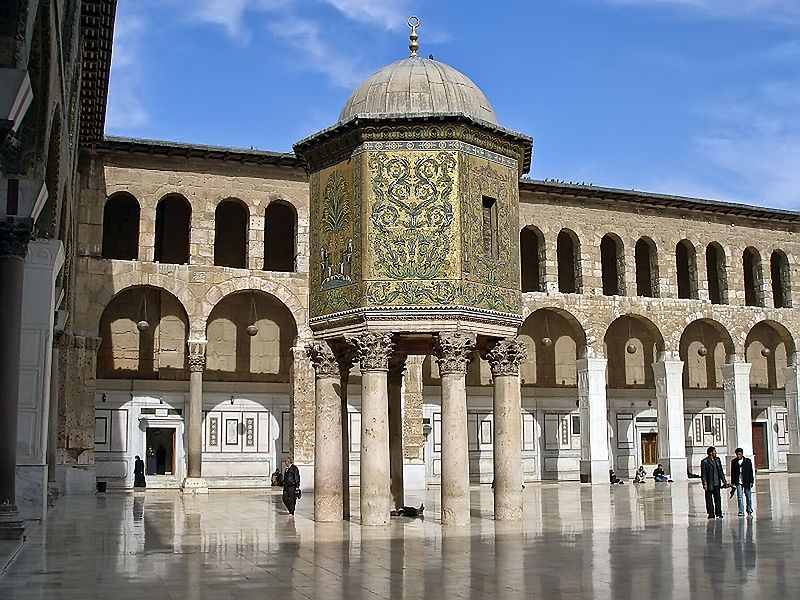 The dome of Damascus treasury in the Umayyad Mosque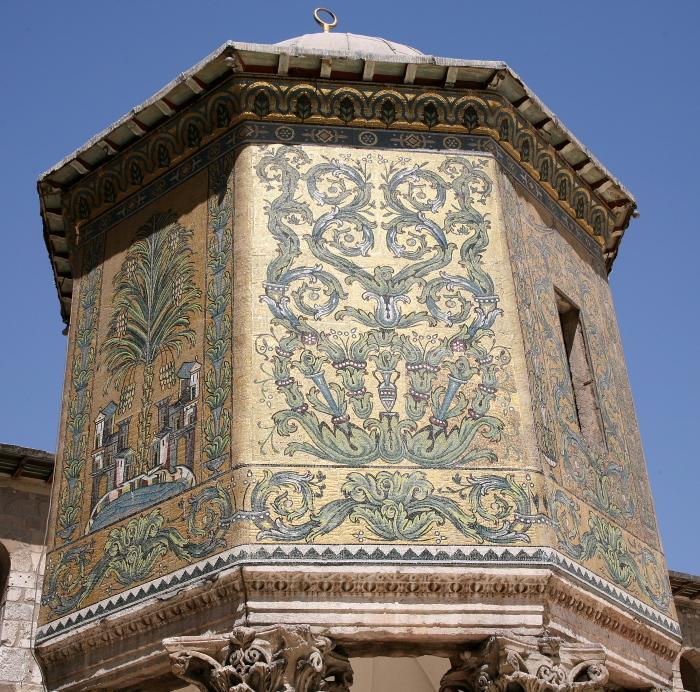 The details of the Dome of Damascus treasury-Umayyad Mosque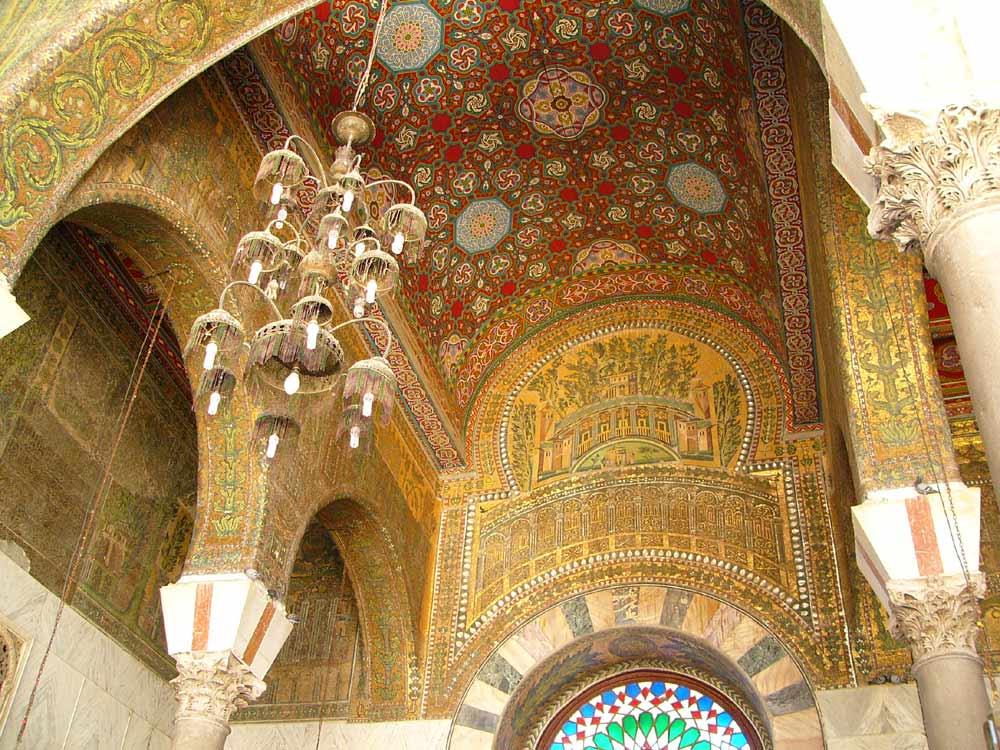 Umayyad Mosque interior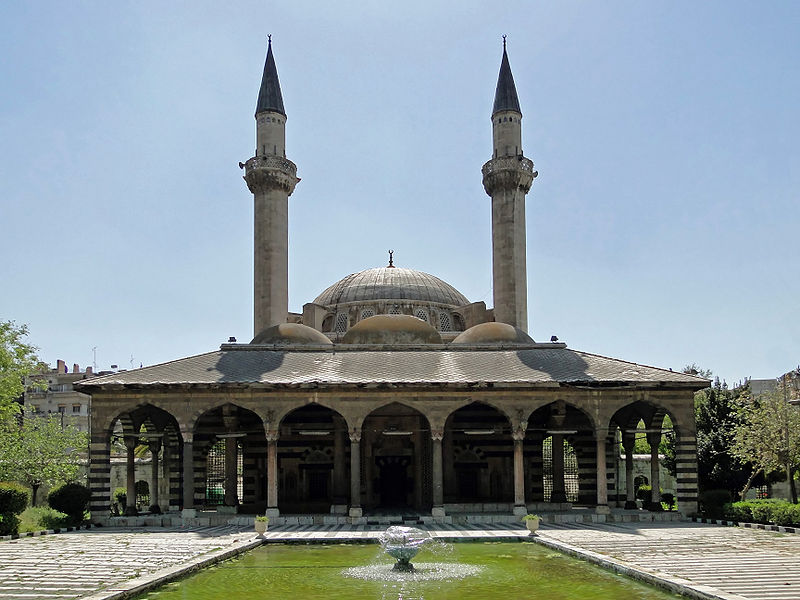 Tekkiye Mosque
If the mosque reminds you of Istanbul, it's for good reason: the fine Ottoman mosque was built at the order of Suleiman the Magnificent
and designed by the famed architect Mimar Sinan between 1554 and 1560.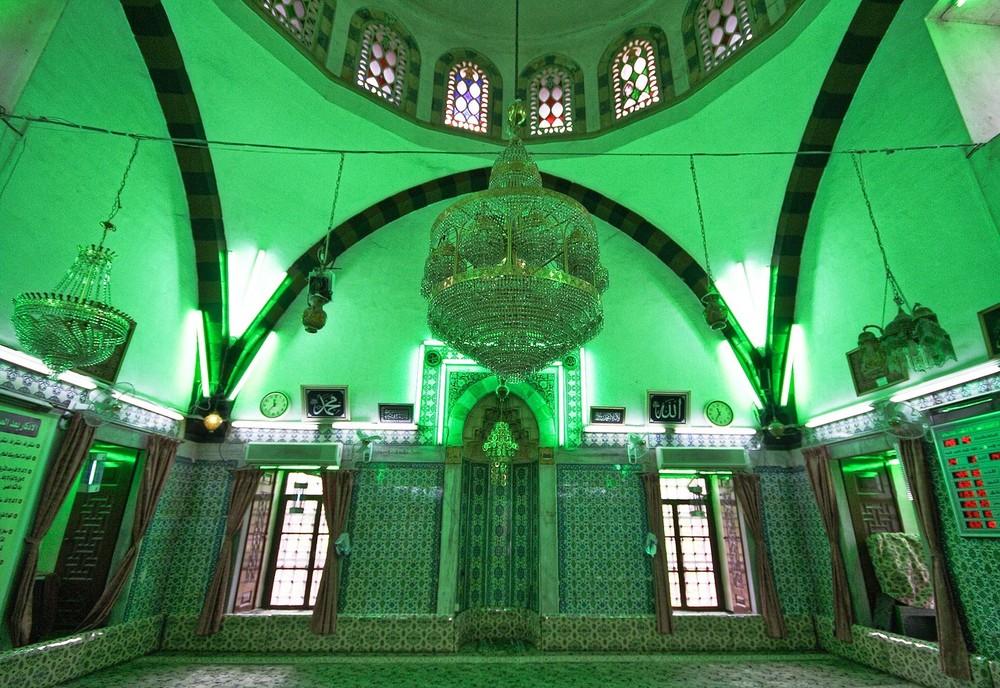 Tekkiye Mosque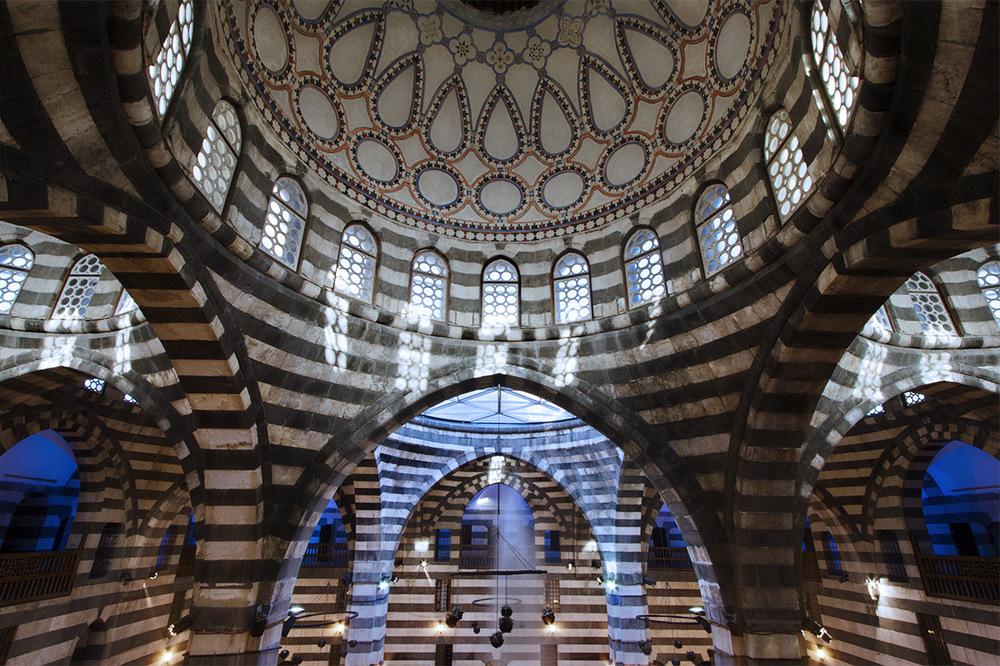 The domes of Pacha Khan Assad in Damascus
Largest khan in the old city of Damascus. It was built and named after As'ad Pasha al-Azm, the governor of Damascus, in 1751-52